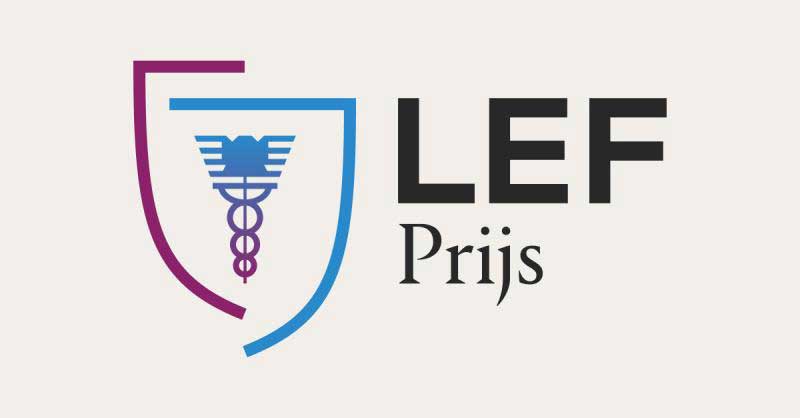 No guts no glory! Coffee Based has been nominated for the Lef prize 2022 issued by De Maatschappij Departement Rotterdam.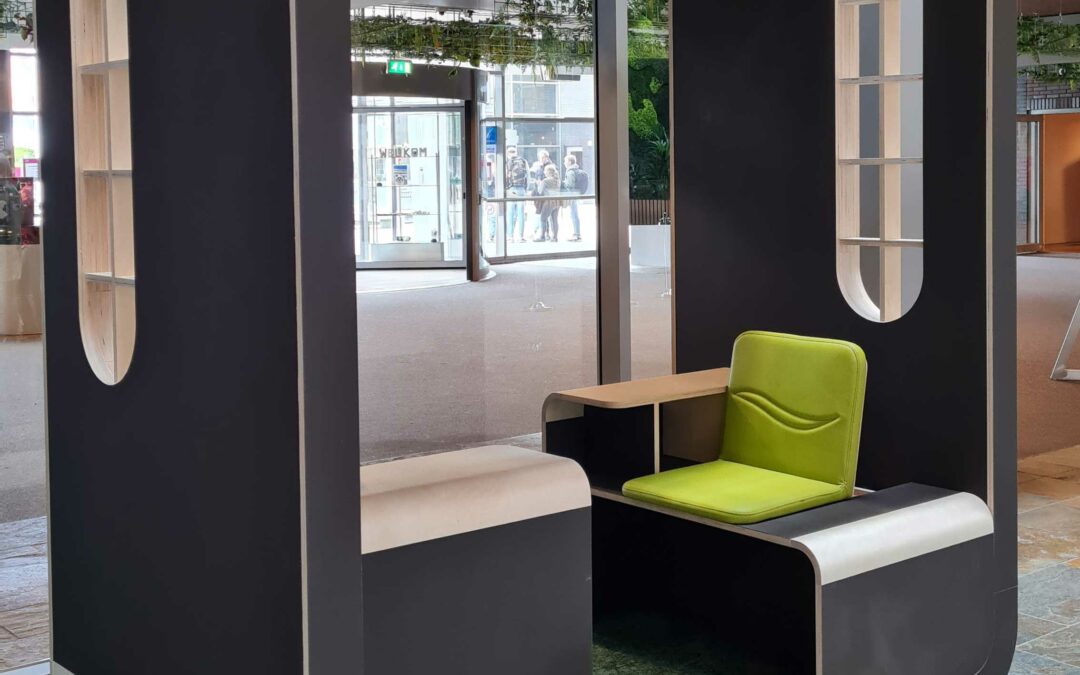 September 15, the first Bean House was installed at Inholland Haarlem.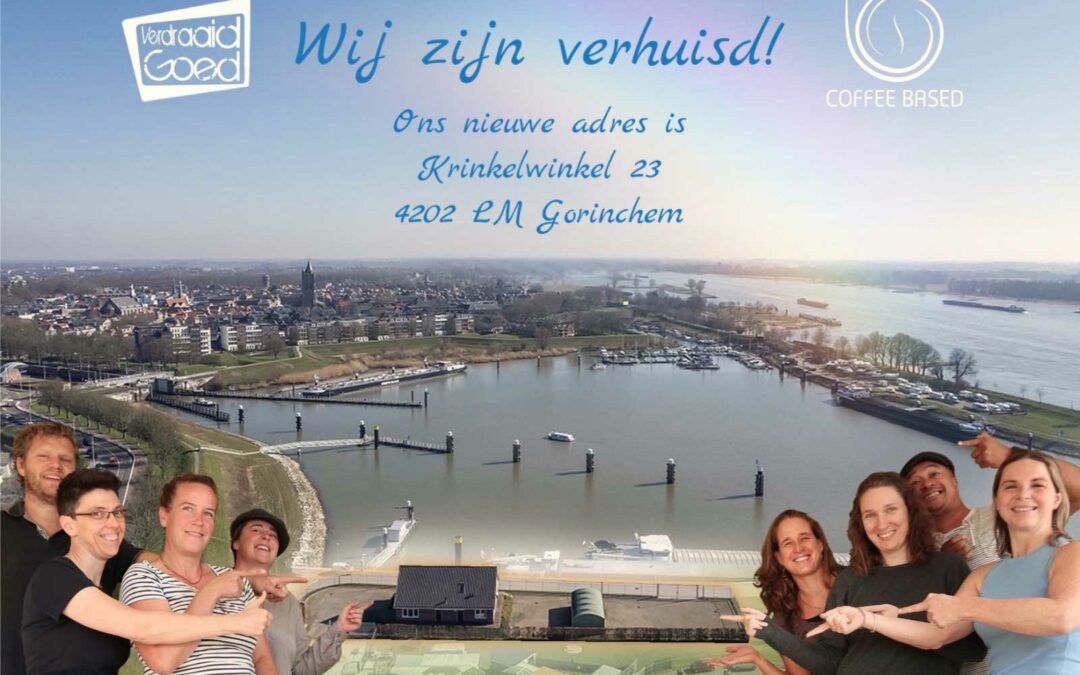 In September 2022, Coffee Based moved from BlueCity in Rotterdam to the Krinkelwinkel in Gorinchem. A beautiful private property and luckily still with a waterfront view!