Notebook Arabica Black Spiral Hardcover
Do your best ideas and inspiration also often come during a cup of coffee? With this notebook, which even smells like coffee, your ideas will come naturally. Now also available as a ring binder. In addition to the ring binder with soft cover, we also have a deluxe version with hard cover and elastic.
Interested in a custom notebook? Contact us!
Log in to see bulk discount prices.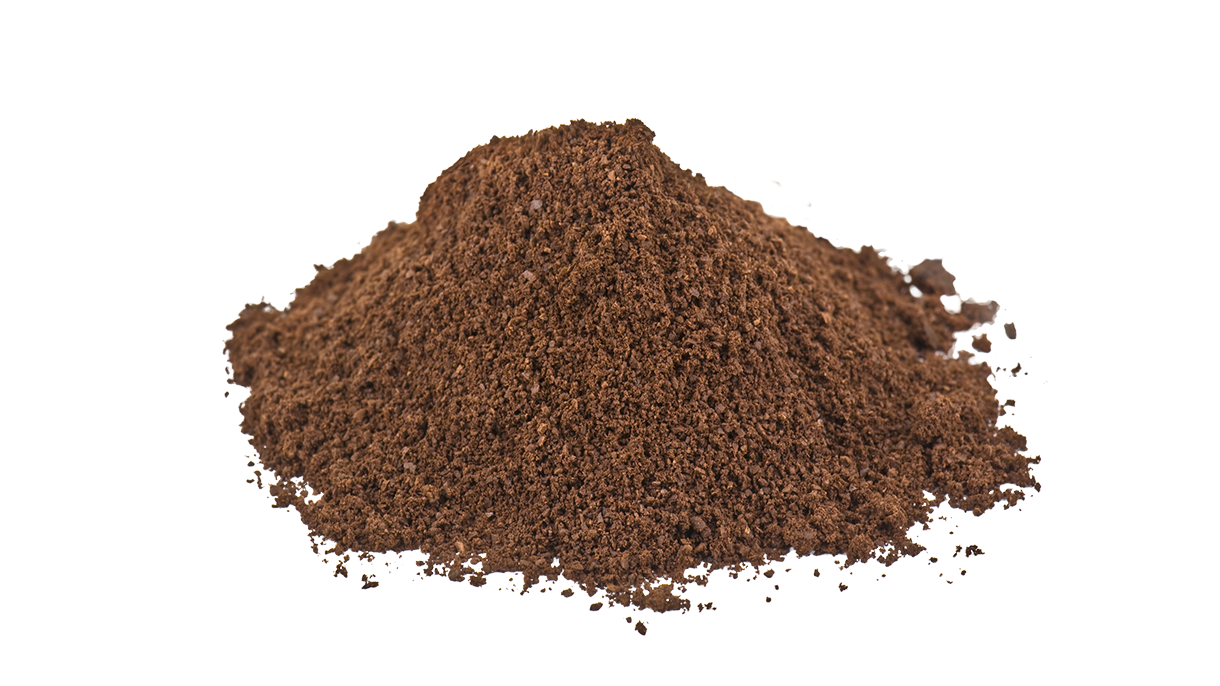 Een ringband notitieboek met een harde kaft gemaakt met koffiedik. Door de ringband kan je hem helemaal openklappen, ideaal voor je aantekeningen, To Do lijsten of schetsen, ook als er weinig ruimte beschikbaar is.
ca. A5 format
The covers are made with coffee grounds of 5 cups of coffee and are 100% bio-degradable.
160 pages (80 sheets) of lined paper 80 g/m², 100% recycled
With an elastic to keep the notebook closed
Interested in a personalized notebook? Contact us!
| | |
| --- | --- |
| Variation | Softcover, Hardcover |

Your logo on a Coffee Based product
If this product is ordered in large quantities, it can be personalized with a logo to create a well-suited promotional gift for your (business) partners.