Log in to see prices
Coffee Based coffee sheets are suitable for use as laminate panel for a stylish, bio-based finish to furniture board. A versitile panel as a starting point to go from in all different directions. Coffee furniture or bar, are some of the many options! Make your coffee corner complete with this coffee panel.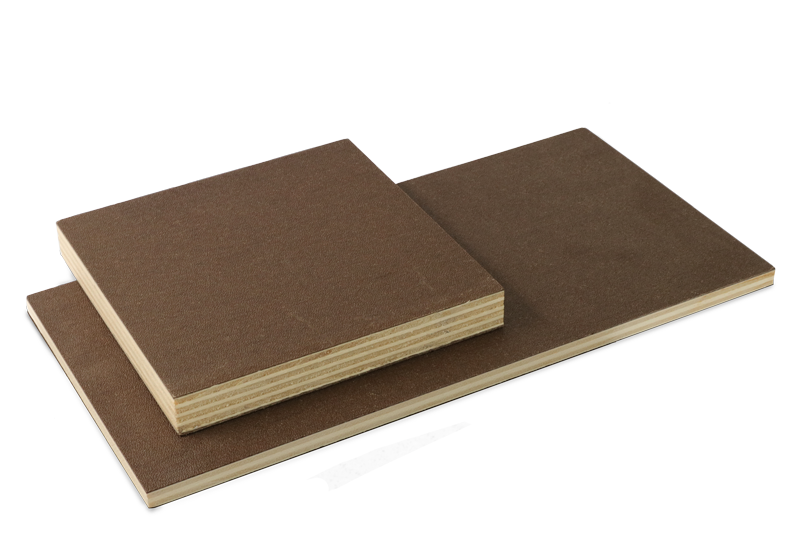 The panels are available in different thicknesses, easy to use in all kinds of products and projects. The material can be provided with an engraving or print for a personal touch.

Your logo on a Coffee Based product
If this product is ordered in large quantities, it can be personalized with a logo to create a well-suited promotional gift for your (business) partners.